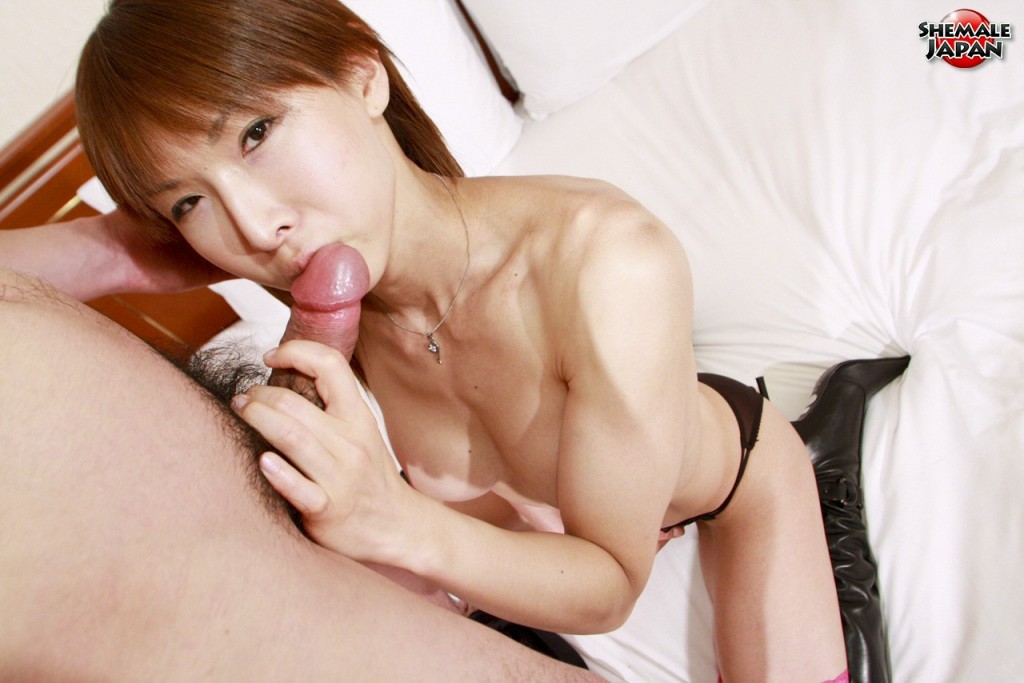 Possibly the most popular newhalf A/C actress has been working for us since the start of the site and is extremely popular.
28 year old Miki is the biggest new-half AV actress (porn star) in Japan. She is from Osaka but now she works in the film industry in Tokyo.
As an ex-pageant at Miss Tiffany Ladyboy Universe Contest held in Thailand, Miki has refined every part of her physical beauty. I adore her delicately tiny and curvy waist, her big breasts and her slim legs.
Miki is a sweet-heart. She has many hobbies – making figures, films, visiting temples and quite surprisingly she loves reading too. See more at Shemale Japan !